FUSION WEAVING™
Weave Your Style
Fusion Weaving™ series is infused with the pursuit of craftsmanship, aesthetics, and innovation of PITAKA. We hope this new case style can bring you experience like never before and energy like what music does.
WHAT DOES IT HAVE TO DO


WITH MUSIC?
Music Gives Us
Energy
Music is magical, transcending time and space. It's a great inspiration for design and creation.
Within various forms and rules, every note from all kinds of instruments collides or mix to compose great pieces of music and energy that's greater than our wildest dreams.
The energy from music is fascinating.
Can Music Be
Tangible?
Can we turn those notes into something we can touch and feel? Inspired by Mondrian's musical works, we tried to convert the symphony notes into dots, lines, surfaces and a mix of colors so that music can be tangible and developed a brand-new weaving technique - PITAKA Fusion Weaving™.
The Intertwining of Warp and Weft
Adjusting the sequence of warp and weft strands of different colors to have two or more weaving styles on the same piece of aramid fiber fabric based on specific rules, like notes on a stave.
Accurate Control of Fabrics
To produce great works of art, we have to put attention to every detail and use the finest tools.
Three-Dimensional Effect
Like a symphony that boasts multiple movements, Fusion Weaving™ produces multiple structures to offer more dynamics to our products.
SYMPHONY
FROM
FUSION
WEAVING
Overture
Get ready to feel the vastness of time and space.
Rhapsody
Find your passion in collisions and overlapping.
Concerto
Keep your personality while living in harmony.
Sonata
Find your rhythm, and soar high.
Weave Your Unique Style Now.
Available in both the Air Case and MagEZ Case 2.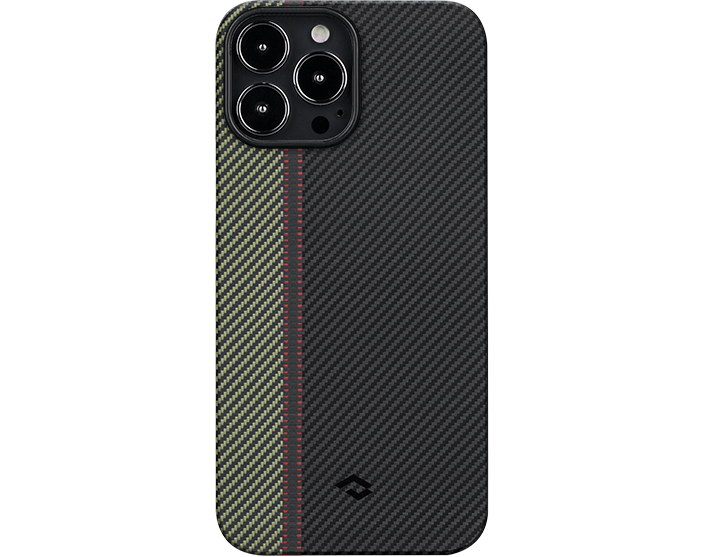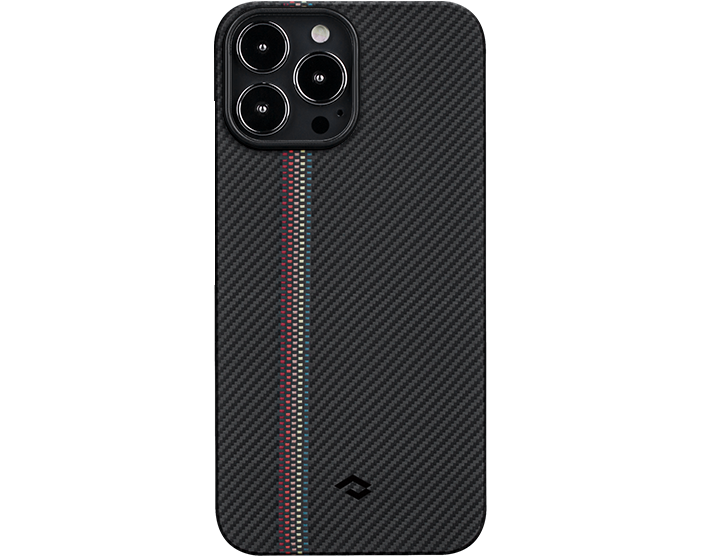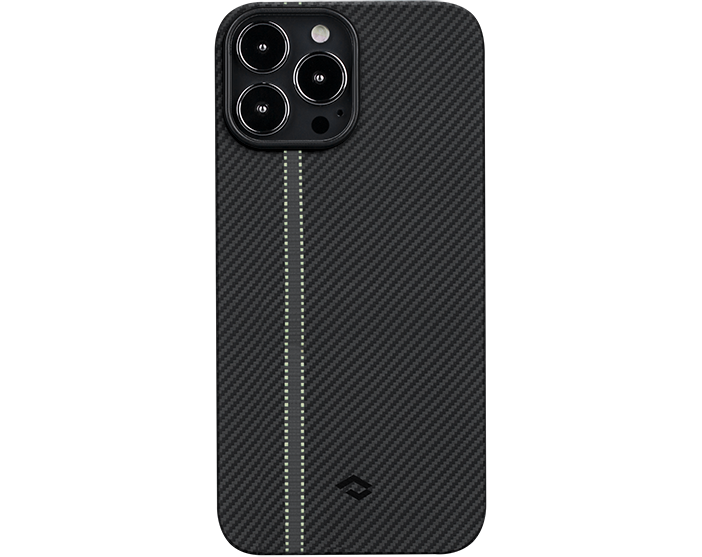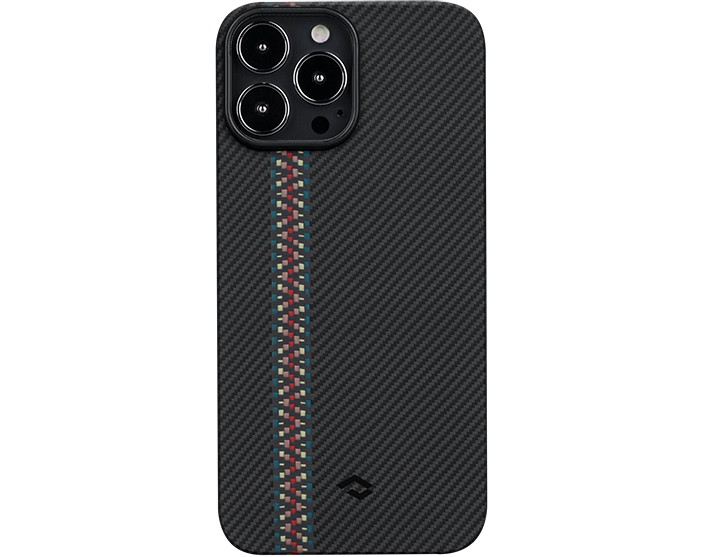 Fusion Weaving Air Case
For iPhone 13 Series
A premium and lightweight case crafted from fusion weaving.
$69.99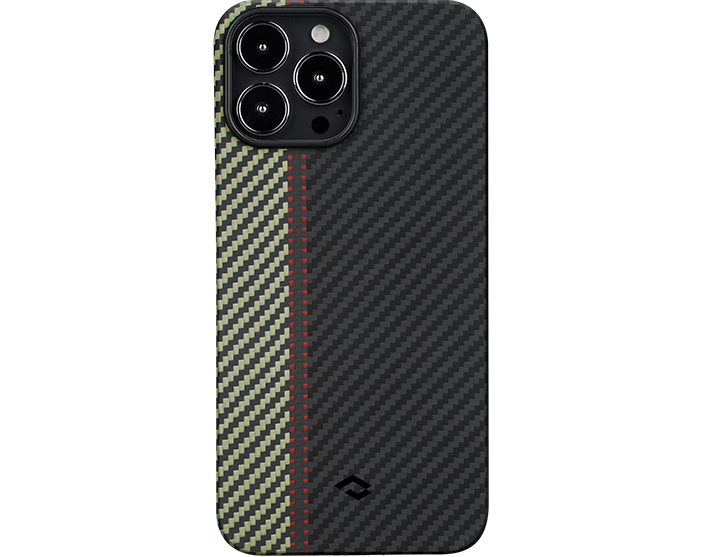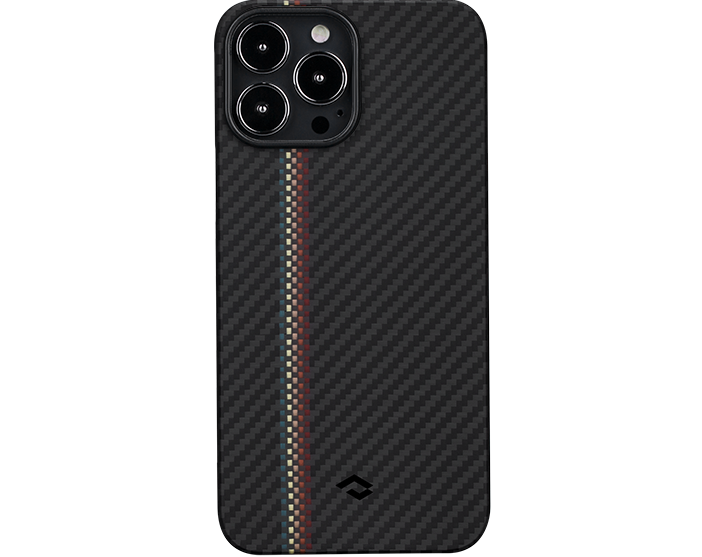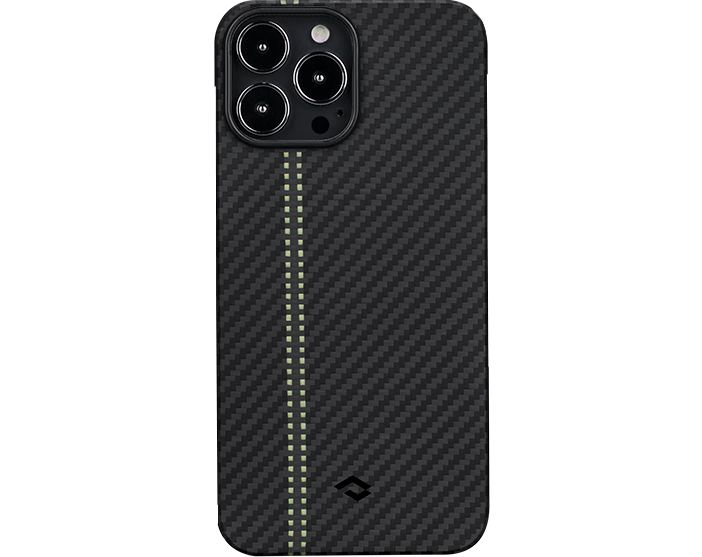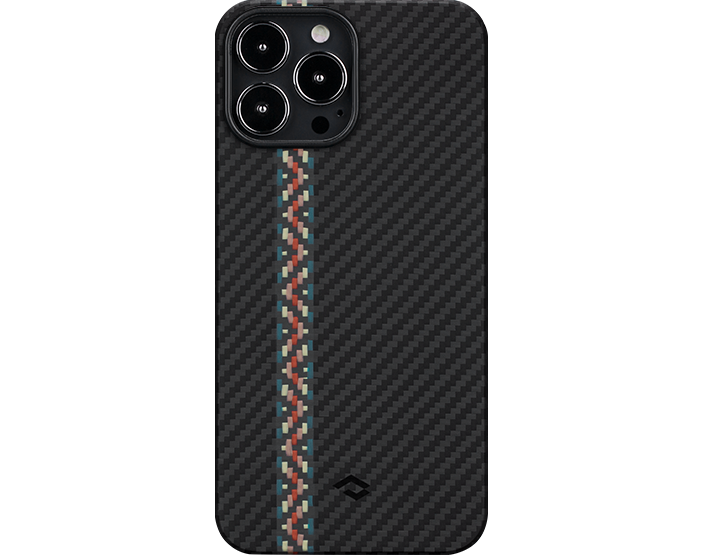 Fusion Weaving MagEZ Case 2
For iPhone 13 Series
A Stylish MagSafe case crafted from fusion weaving.
Work with MagEZ® 2.0 System
$69.99