The first aramid fiber case for Galaxy S22 with MagSafe compatibility.
MagSafe Compatible
Charging your Samsung phone can be a snap too. Designed with MagSafe compatibility, the case ensures a secure and convenient attachment to MagSafe Charger, MagEZ Car Mount Pro, and other MagSafe accessories.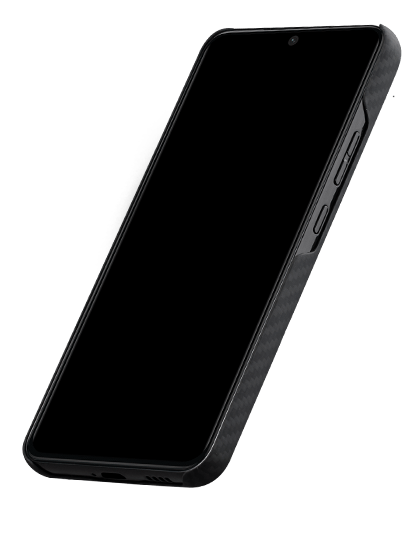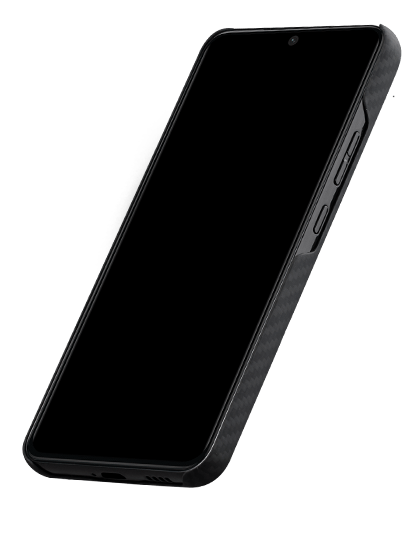 Better Grip with More Comfort
Our unique vacuum forming process, 3D Grip Technology, creates a tactile, non-slip surface texture for exceptional grip and comfort. You might want to hold your phone longer this time.
Designed and flawlessly formed to fit every curve, button, and cut out.
The delicately polished edge, same height as the screen, allows you to swipe your screen as hard as you want without worrying about cutting your fingers.
Robust and Light
Made from durable aramid fiber, the slim and lightweight case offers protection against wear and tear without the bulk.
Built-in Camera Protection
The raised lip and the edge protects your lenses from scratches. Now you can place your phone facing up, on the table or anywhere without a worry.