6 Years of PITAKA
Let's Continue the Journey
To say thank you, we've prepared some gifts. Event ends at 23:59 EST November 19.
We will hand out 5 free orders
that rank respectively at
th
th
th
th
th
If you're the lucky dog,
you will receive a notification email from us and your money back.
Winners will be announced at PITAKA Facebook too.
You will get $6 cash back
as long as you place an order on this special day.
Copied successfully!
We will send you customized gifts:
For orders over
$100

: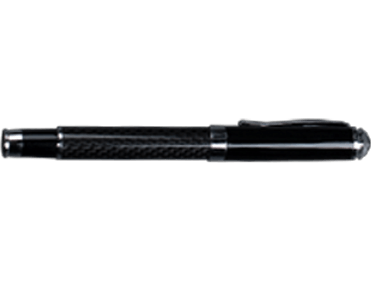 For orders over
$200

: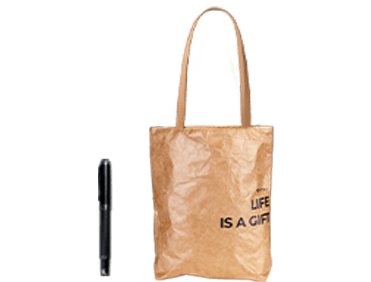 $68
Dupont paper bag x 1
Carbon fiber pen x 1
Thank You for Your Support as We Celebrate Our 6 Years in Business.